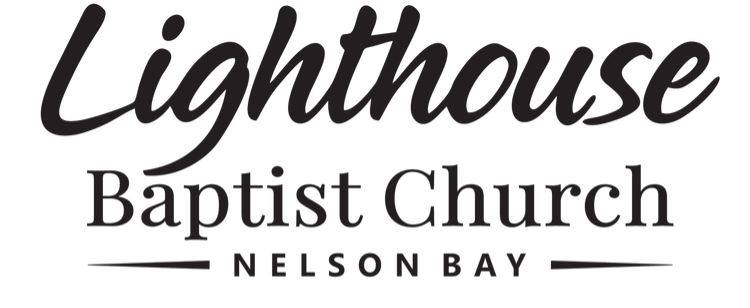 Offering Hope – Sharing Jesus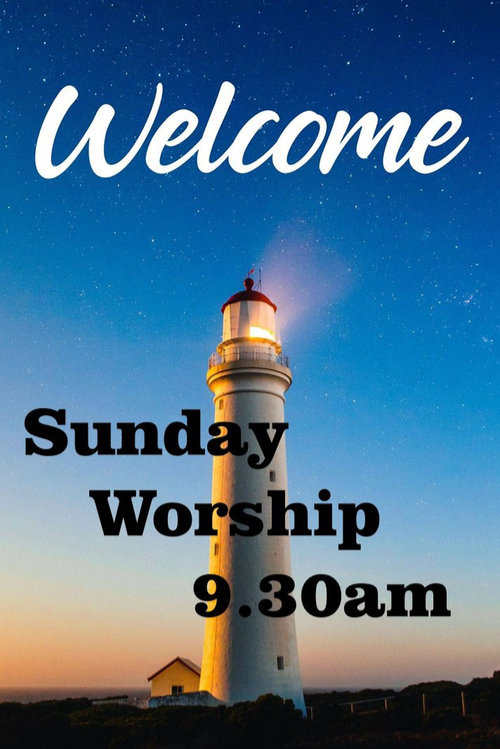 Lighthouse Baptist Church meets at 9:30am on Sunday mornings at 19 Government Rd, Nelson Bay
We want to warmly welcome you. At Lighthouse Baptist church we are about "Offering Hope by Sharing Jesus".
We are passionate about loving God and sharing the joy that Jesus brings. We are a bible believing, family orientated and contemporary church community.
We are committed to
declaring Jesus Christ as Lord,
sharing the good news that Jesus has come to save
practically showing the love of Jesus to all.
We are part of the wider denomination of Baptist churches which operate nationally and internationally, as a committed member of the Baptist Association of NSW & ACT.
Our message is streamed each week online from about 9.45am.
Click the You Tube icon to access Live Stream and to access past services from our You Tube channel
Preaching in December
3rd - Jonah 4:1-11 - "Jonah's anger, God's compassion" - Barry Morris
(Communion Service)
10th - Luke 2:1-7 - "The birth of Jesus" - Lindsay Hall
17th - Luke 2:8-21 - "Why bother with Christmas?" - Barry Morris
24th - Matthew 2:1-12 - "The wise, wise men" - Barry Morris
25th - Matthew 1:18-25 - "You shall call his name Jesus" - Barry Morris
31st - Guest Preacher - Ben Kiujian
This Month's Activities
Revival Prayer Meeting
Before church each Sunday from 9am in the prayer room.
Mission Prayer Meeting
Monday 13th November at 9:30AM at the Church
Church Prayer Meeting
Last Church Prayer meeting for 2023 - 17 December.
Church Luncheon dates
Last church luncheon for 2023 will be on 10 December.
Men's Ministry dinner
Oceanic restaurant, Soldiers Point, 6pm, cost $25 pp.
Please RSVP to Shane or John
Young Women's Group (Ladies Mentoring Group)
This is the final four weeks of Term 4 before we conclude the year. Continue to pray for the girls who are at a time in their lives of making adult decisions.
Playtime and More.
Term 4 will finish on 15 December 2023
Ladies Craft participants and Playtime & More families will be wrapping up 2023 on Friday 15th December with a Christmas Party. The morning activities will include songs, ornament making, yummy treats and an adult gift exchange.
Sunday 17 December (during the morning service) all Children and Youth participating in our Church programs will be presenting an 'Impromptu Nativity'.
Harbourside Haven Singing – Christmas Carols
Harbourside Haven singing will be a "Carols & Readings" service on Thursday 14 December at 10.30am at Harbourside Haven Nursing Home, Shoal Bay.
Sunday Kids every Sunday during the sermon in school terms.
In Sunday Kids Term 4 will finish for 2023 on Sunday 17 December
Carols At the Bay
Sunday 10 December 5.30 – 9.00 pm at Fly Point. All Welcome